Bespoke Jewellery
We are able to customize any of our existing jewellery, or create a design from scratch, for whatever you may be looking for… from an engagement ring, to earrings and pendants, as well as more elaborate pieces.
We will walk you through the process from the first twinkling of an idea through to the finished piece.

If you are considering having a piece made please talk to us about it by either calling our design team at 020 3287 8088 or send an email to: sales@jianlondon.com
Stuart - Wedding Rings Your Style Your Way
Platinum and Diamond Marquise Engagement Ring with matching Platinum and Diamond Wishbone Wedding Ring.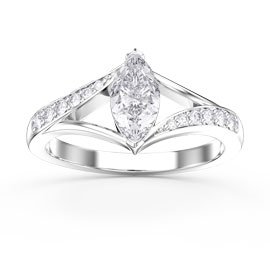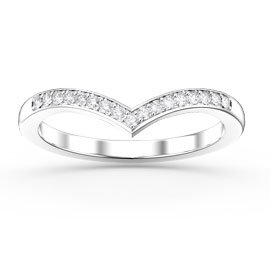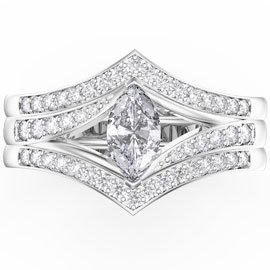 Andrew - Brooch Your Style Your Way
Custom designed 18ct Gold and White and Black Diamond Brooch
From this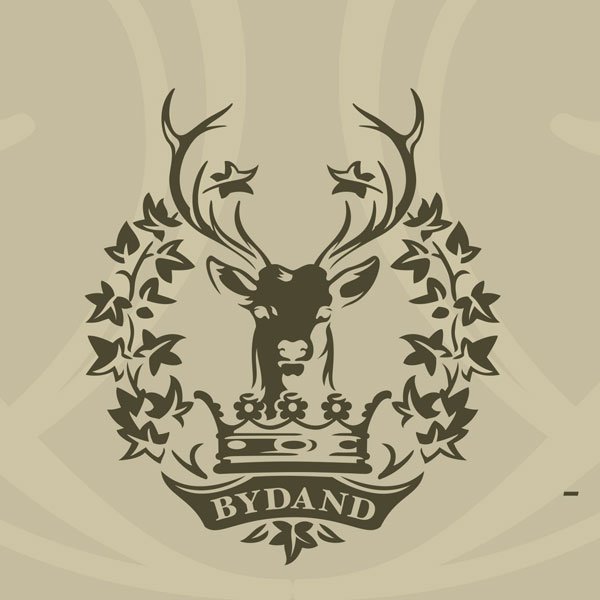 To this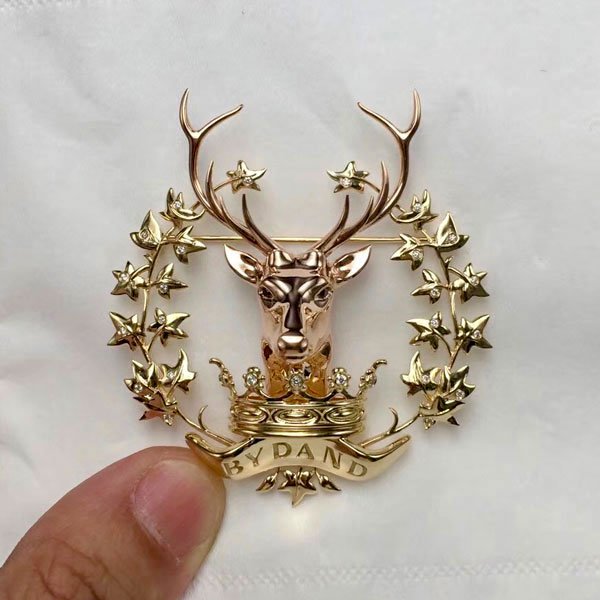 The Making of the Brooch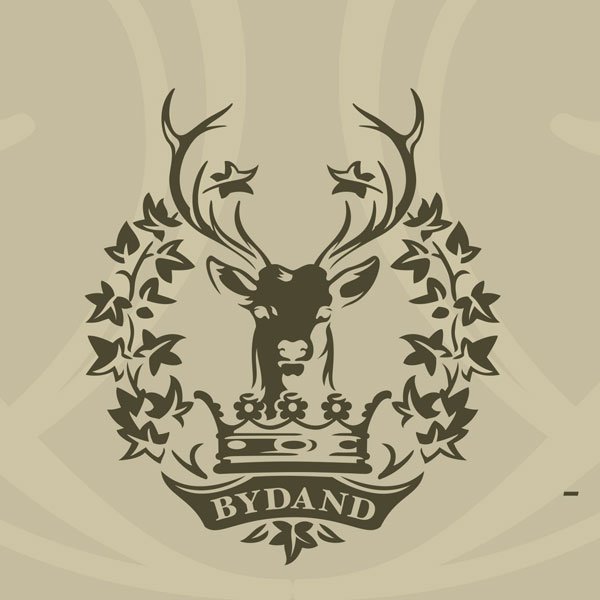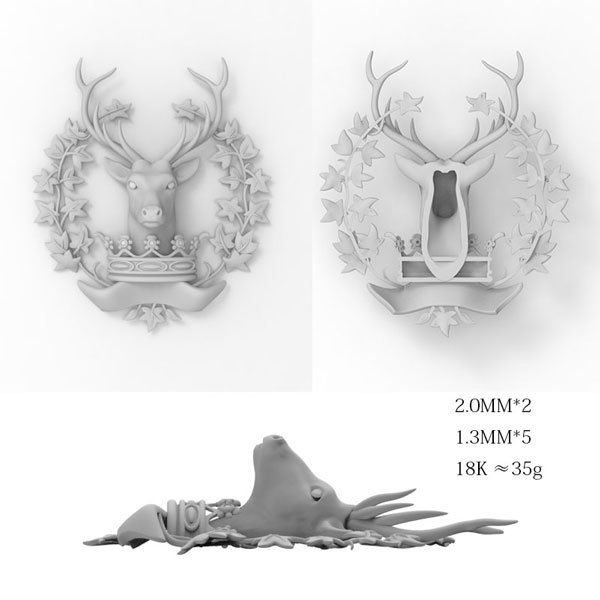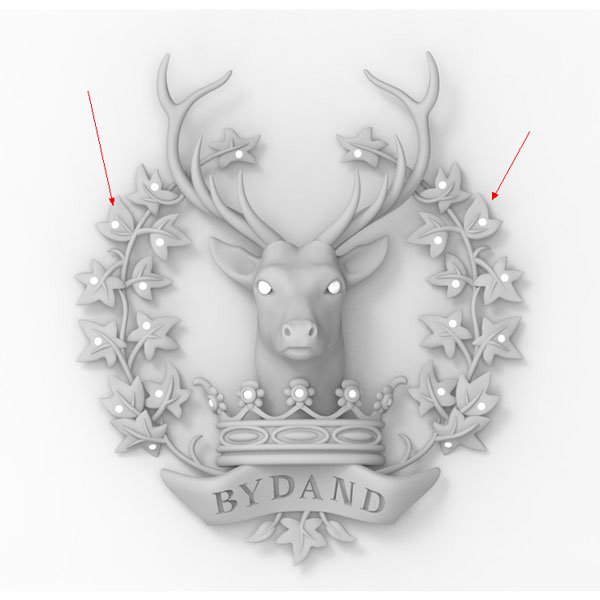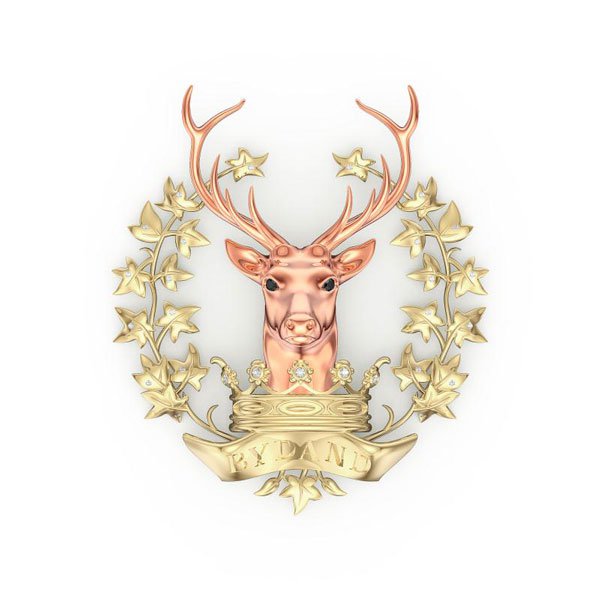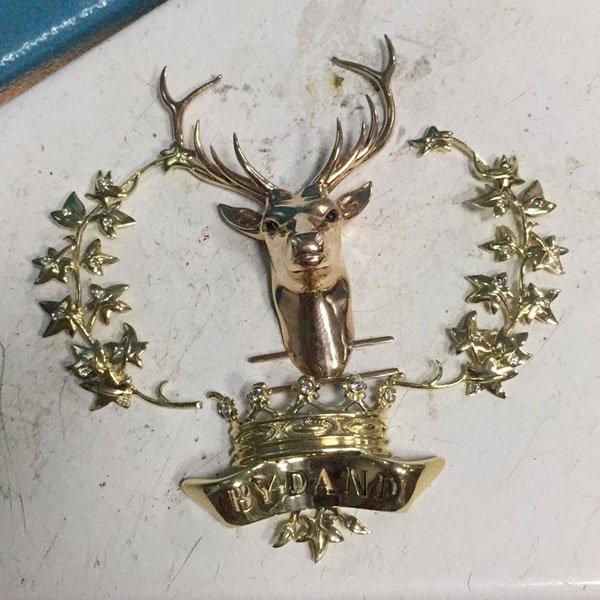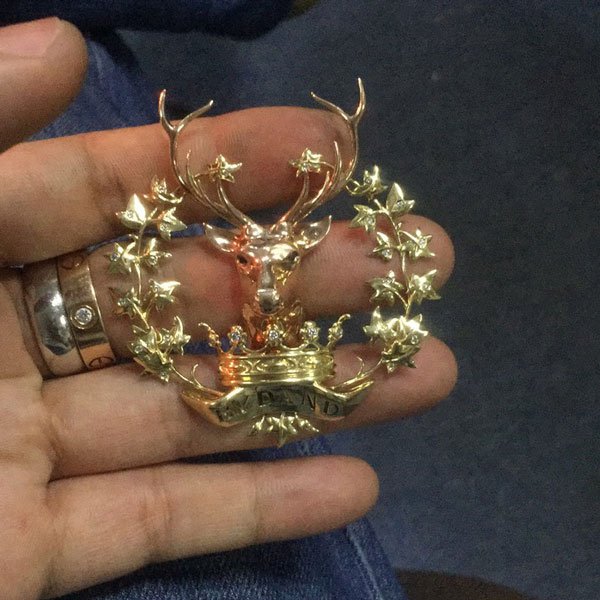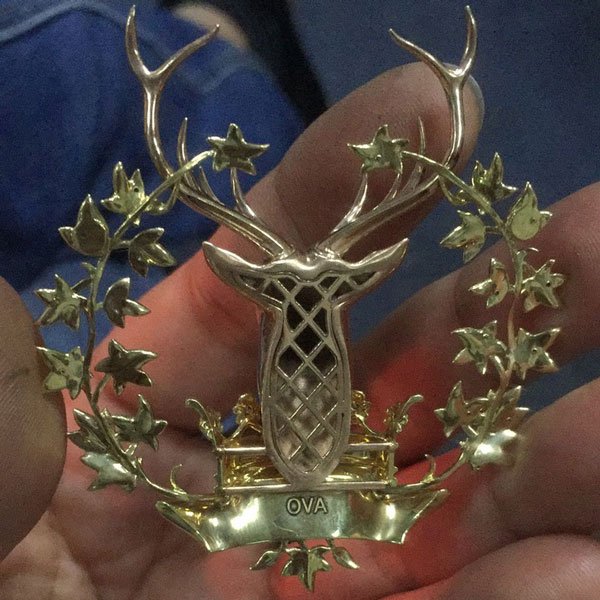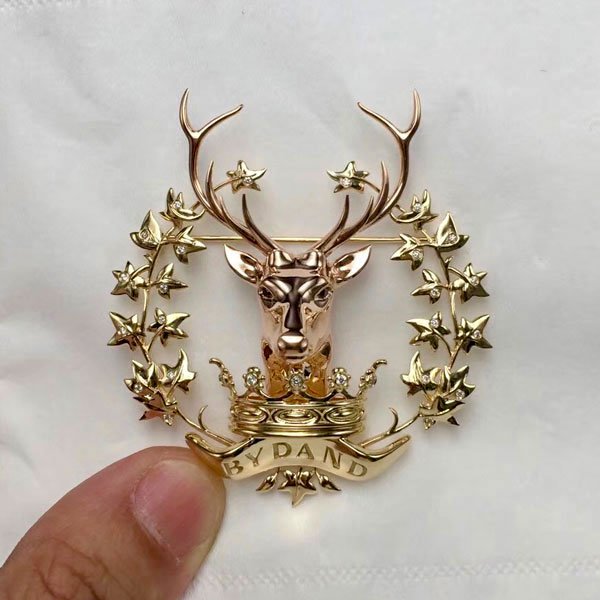 Ilia - Designer Ring Your Style Your Way
Custom designed 14K Gold and Diamond bezel added to a Stardust 20mm Sapphire Dome Ring with choice of Mozambique Garnets.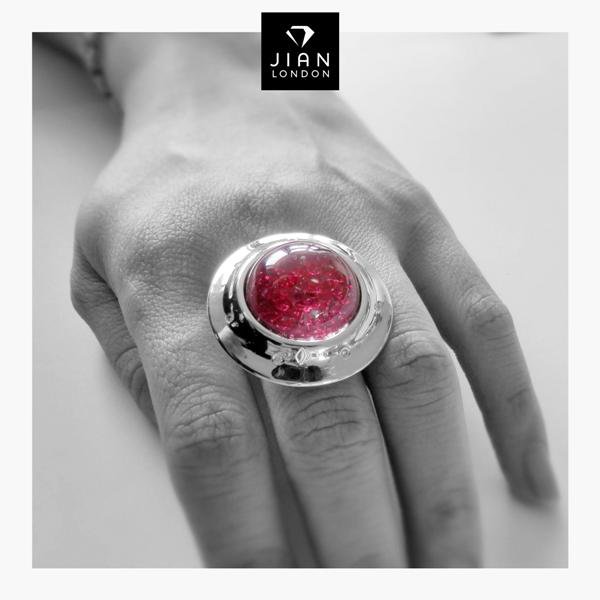 Hi Jane, I have the ring and it's absolutely stunning!! It exceeds my expectations and is a real showstopper!! Going big and red was definitely the right choice. The shape of the bezel is perfect and it looks just like a spaceship. I love watching the garnets fall during long meetings, very calming. Thank you again!! I really love it!!
Ilia
About Jian London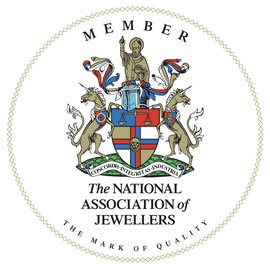 Jian London designs, manufactures and retails its own jewellery available in Sterling Silver, 9ct, 10ct, 18ct Gold, and Platinum.
We are a member of the National Association of Jewellers, designed to provide consumers with confidence to purchase from its members through a Code of Practice setting the highest standards of professionalism, honesty, and ethical business practices.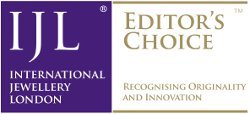 In 2011 Jian London won the Editor's Choice innovation award for Technical Excellence at International Jewellery London, the UK's top jewellery show.